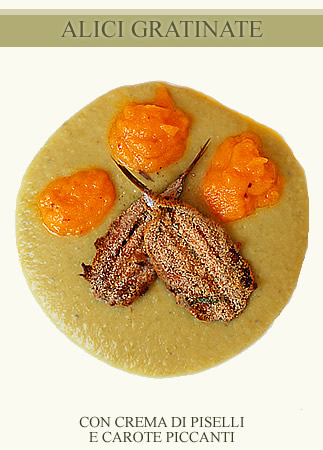 E' arrivato un altro dei momenti tanto attesi, per me. Il concerto dell'anno direi, quello che ho aspettato per mesi, finalmente alle porte. Il mio viaggio con
David Sylvian
ha inizio verso i 17 anni, quando mia madre si lamentava della musica che ascoltavamo in casa. "Chi è sta lagna?" diceva sempre. Alla fine, a furia di ascoltarlo ha iniziato a piacerle anche a lei. Nel 1993 ho assistito al mio primo concerto, al Teatro Colosseo di
Torino
, durante il tour con Robert Fripp (chitarrista dei King Crimson), "The Road to Graceland". Erano i tempi di "
Jean The Birdman", "Firepower",
e
"Riverman".
Una serata, come quelle a venire, indimenticabile. Il viaggio è continuato con il tour
"Everything and nothing"
, all'Apollo Hammersmith di
Londra
, nel 2001 e qualche mese dopo, sempre durante lo stesso tour, ma nel 2002, all'Avalon Nightclub di
Boston
. Forse la serata più memorabile per il luogo così intimo e poche centinaia di persone dirottate all'ultimo minuto dal vicino teatro dove quella sera non aveva riempito tante poltrone. Le emozioni inenarrabili per
"Forbidden Colours", "Heartbeat" (live con Sakamoto, senza parole), "Linoleum"
e
"Orpheus
", per dirne solo alcune.
David, perchè alla fine è così che si chiama, mi ha accompagnata per tanti anni e ha segnato le tappe dei miei viaggi e dei miei spostamenti, ha vissuto con me, o io con la sua musica, i momenti più belli e quelli più tristi della mia vita, con note che non passano solo dalle orecchie ma che vanno dritte al cuore, ed arrivano all'anima.
E allora si, ancora, a segnare il mio rientro in Italia questa volta.
"The world is everything"
. Di nuovo a Torino, la città che mi ha dato i natali e che per qualche anno mi ha anche ospitata, sempre al Teatro Colosseo, in terza fila. Mi aspettano lunghe ore di treno (poi qualcuno mi dirà perchè mi costa meno volare a Londra che a Torino, ma questa è un'altra storia e decisamente fuori tema), ma per emozionarsi ancora, si fa questo ed altro.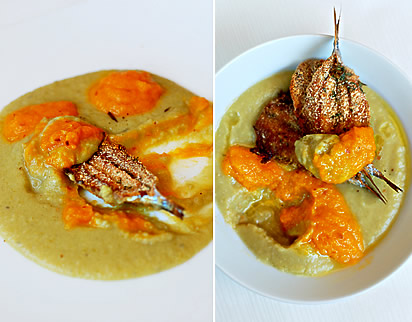 A tutti coloro che invece dal 28 al 30 settembre saranno a San Patrignano a deliziarsi all'evento di
Squisito!
, auguro un buon lavoro e tanto divertimento, come dovrebbe essere per ogni buon evento che non si prende troppo sul serio. In questa occasione, proprio sabato 29 settembre sera, saranno premiati i migliori Blog enogastronomici nelle sei diverse categorie.
Per vedere tutte le nomination e le categorie cliccate qui
.
Last but not least, una foto per il meme dei
maiali ubriachi
, che vogliono vedere un pezzo di qualcosa: "
un piede, una mano, una caviglia, il mento, una ciocca di capelli, il solco della schiena (ciccioni astenersi!). Insomma, un pezzo della vostra baracca od, anche, una parte della vostra cucina, della vostra stanza da letto, aprite l'armadio, fateci intrufolare ecco
".
La mia foto è ispirata ad uno dei temi sociali di questi giorni, e non solo, all'ennesima ingiustizia che sta avendo luogo in Birmania e per tutte le guerre inutili, stupide, piccole o grandi che siano che oscurano la serenità e fanno marcire il cuore.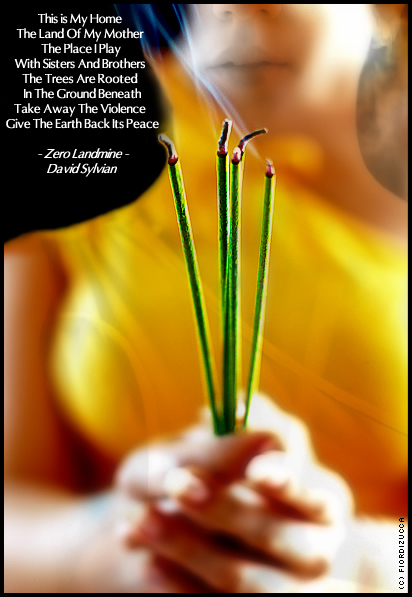 This Is My Home / The Land Of My Mother
/
The Place I Play
/
With Sisters And Brothers
/
The Trees Are Rooted
/
In The Ground Beneath
/
Take Away The Violence
/
Give The Earth Back Its Peace
/
This Is Our World
/
Our Common Salvation
/
It Knows No Borders
/
It Serves No Nation
/
The Same Sun Shines Equally
/
On Those Beneath
/
Take Away The Violence
/
Give The Earth Back Its Peace (Zero Landmine - David Sylvian)


La ricetta di oggi invece è tutta
ad occhio
. Non ci sono quantità precise né misure. E' una di quelle scritte sul famoso pezzo di carta che poi chissà dov'è finito, ma in ogni caso non necessita di grande memoria. I piselli secchi, sono un retaggio della mia vita inglese, è l'unico modo in cui riesco a mangiare piselli senza che mi disgustino. Però conditi sono molto meglio di quelli che in England ti servono solo bolliti, o appunto secchi ridotti in purea (sempre sconditi) come contorno del fish&chips!
Ingredienti


alici
piselli secchi
carote
peperoncino secco
olio extra vergine di oliva
trito di pan grattato, formaggio grattugiato, prezzemolo

Pulite le alici e senza romperle apritele a metà. Versate sopra il trito di pan grattato, formaggio e prezzemolo ed infornate a 180 C fino a quando non si saranno dorate in superficie. Lessate le carote, passatele al mixer con un pizzico di peperoncino secco e un po' di sale. Aggiustate la densità con l'acqua di cottura. Cuocete i piselli secchi e fate lo stesso senza aggiungere peperoncino. Preparate il piatto a piacere servendo la crema di piselli e carote precedentemente riscaldata, irrorando con olio di oliva.


Sognando:
so
gnare di
sentirsi in pace
indica sospetti tormentosi; sognare di
non darsi pace
indica speranze impossibili; sognare di
fare la pace
indica collera e litigi.

Se esiste un uomo non violento, perché non può esistere una famiglia non violenta? E perché non un villaggio? Una città, un paese, un mondo non violento?
(Mahatma Gandhi)

Archiviando:
clicca qui per scaricare questa ricetta in formato .pdf
---
English please:
Gratin of anchovies with cream of pea and spicy carrots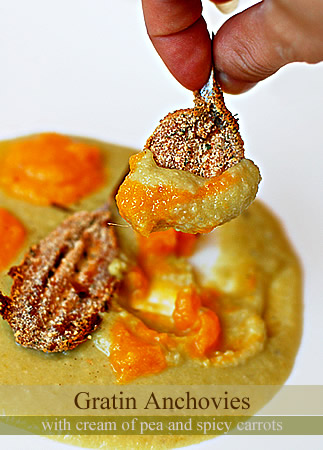 Ingredients


anchovies

dried pea
carrots
dried hot chilly

extra virgin olive oil
mixture of bread crumbs, grated cheese and parsley

Clean the anchovies and open in half without breaking them. Sprinkle with the mixture of bread crumbs, grated cheese and parsley and bake at 180 C until golden on top. Boil the carrots and blend them with dried hot chilly and a pinch of salt. Cook the dried pea, add salt and blend them too. Prepare the dish by warming up the two creams separately and decorate as desired with the anchovies.